The best books. The brightest ideas. No bloated administrations. No indoctrination. Study, learn, discuss, apply.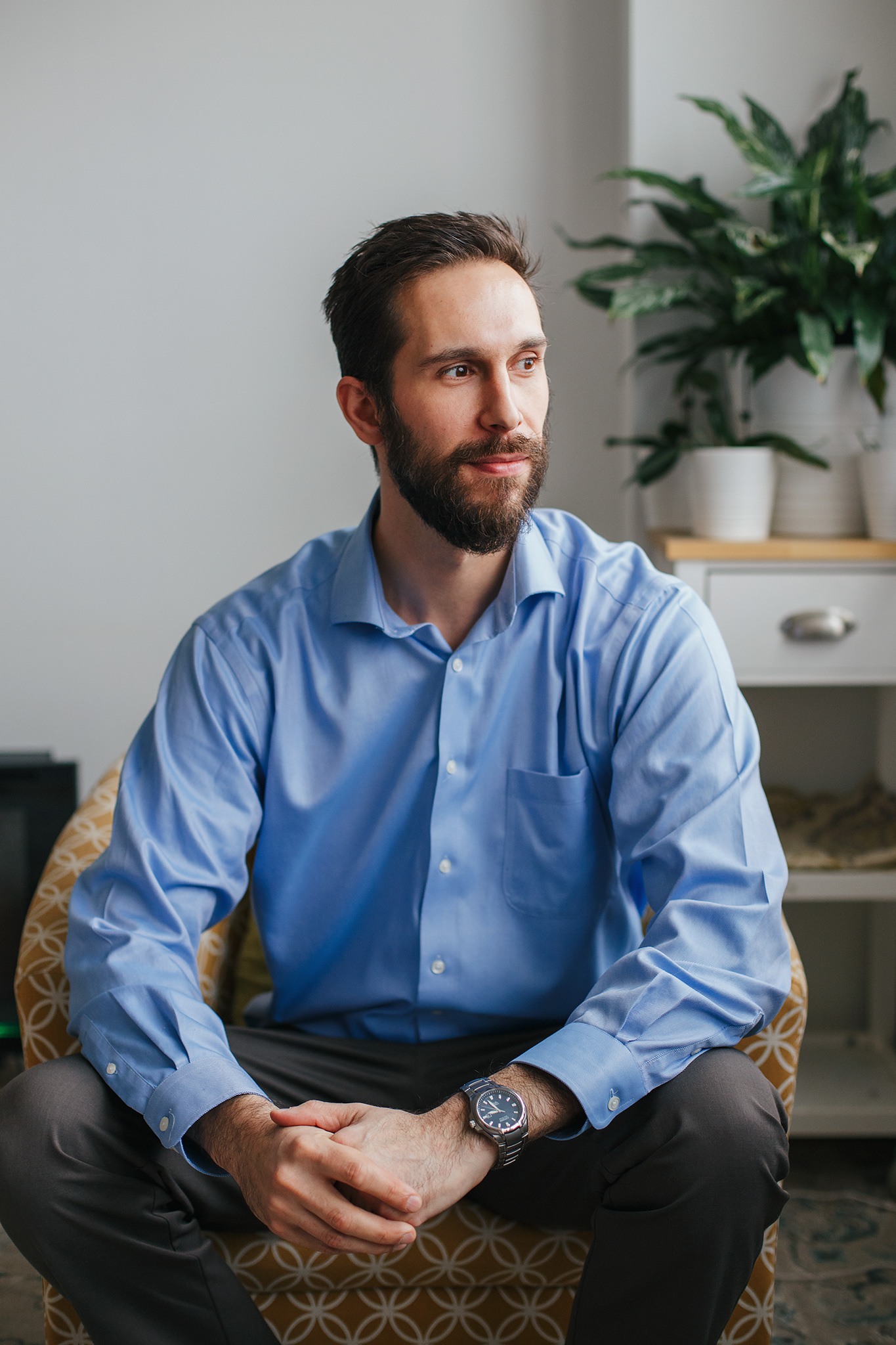 Hi, I'm Michael Millerman. I've helped hundreds of people find meaning through the study of great books and thinkers. Now, it's your turn.
PhD Political Science (Toronto)
90+% student reviews
Book rated 4.8/5.0 on Amazon
World's leading expert on "Putin's Brain"
In-demand private instructor
Great Books. Great Thinkers.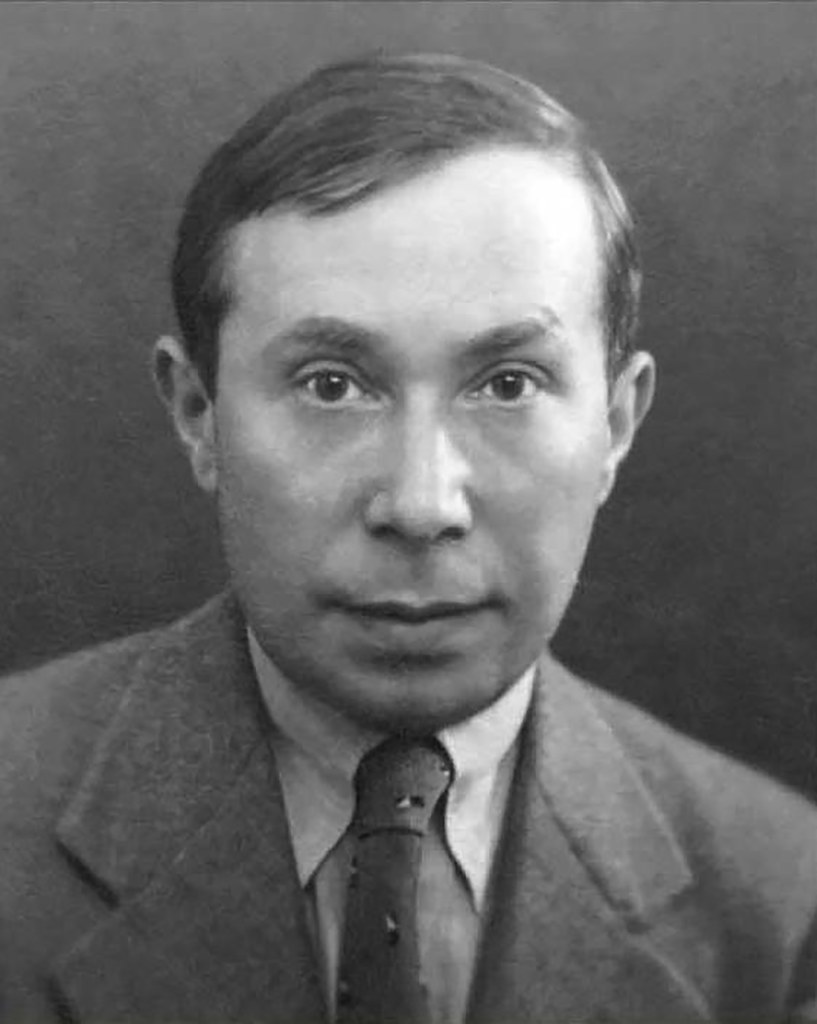 Leo Strauss
The greatest scholar of the history of political thought in the 20th century. Check out the course on his book called On Tyranny.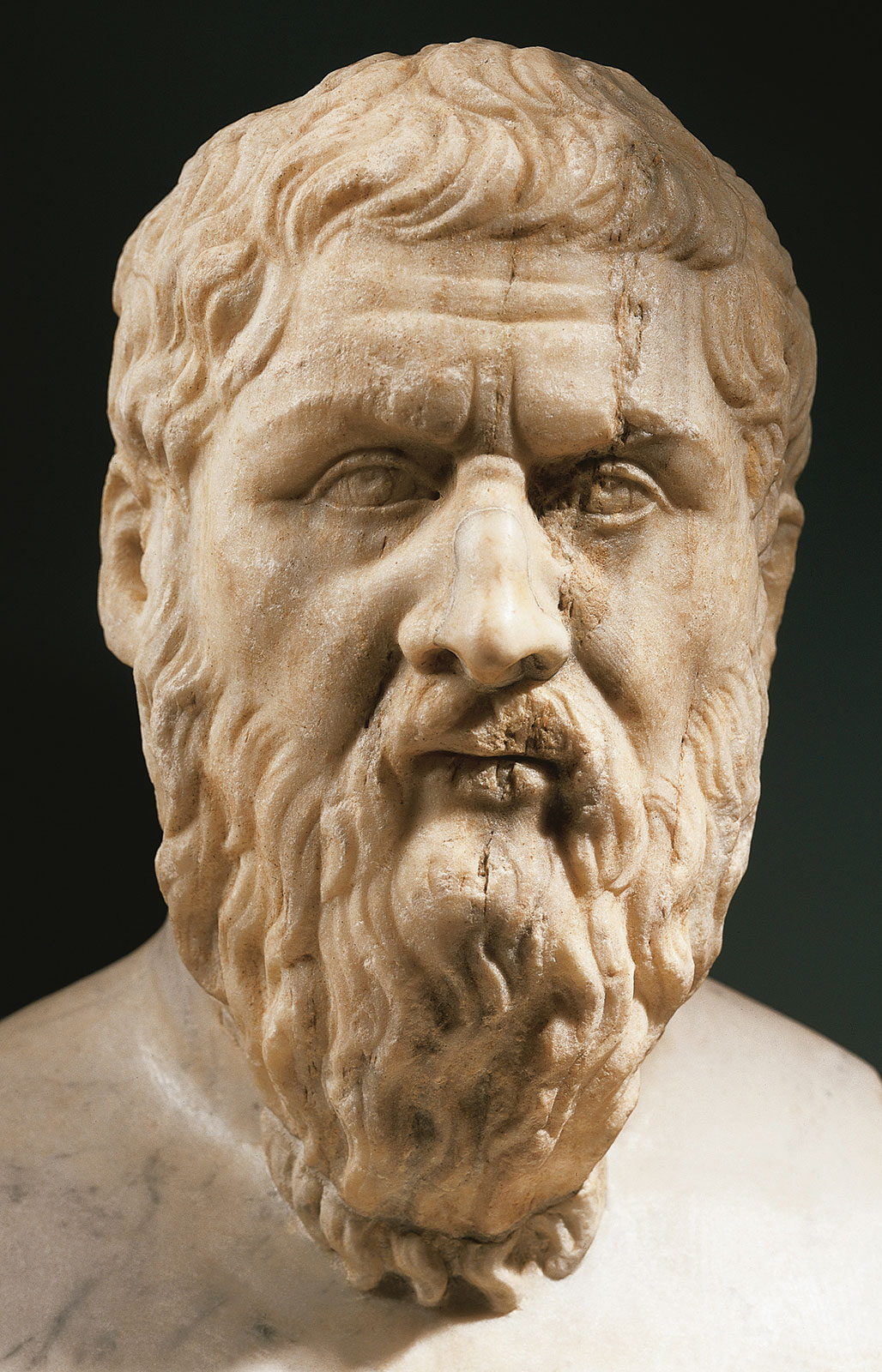 The Eternal Plato
Study the Republic and other masterpieces of Plato's philosophy, true pillars of Western civilization!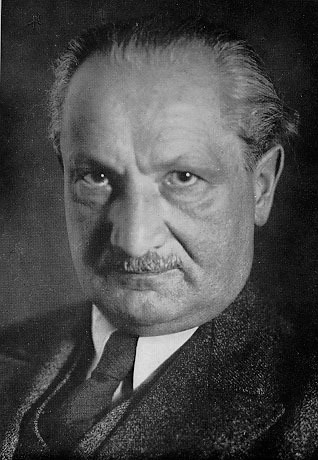 Martin Heidegger
The most important and influential philosopher of our age. You might like the newly released introduction to Being and Time.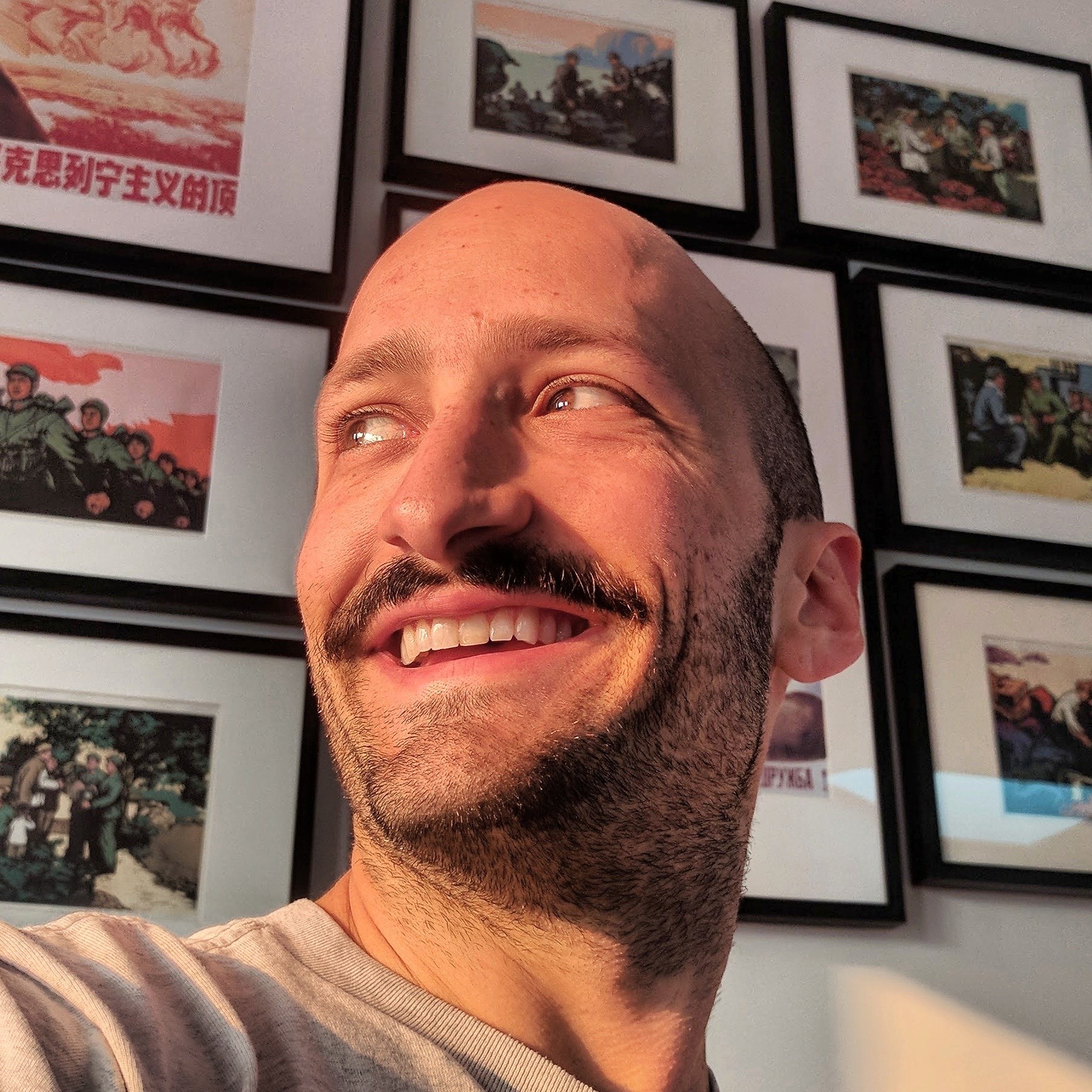 Michael's enthusiasm for the real-world import of philosophy is immediately palpable, and his command of a wide-range of material, and fluency expressing it, is rare. I reached out with some frustrations about Heidegger, and Michael immediately offered to sit down and talk them through with me — for an hour! He empathized with where I was coming from, and patiently walked me through how he thinks about it, including a number of analogies that really clarified things. Throughout, his love for the questions involved was apparent and infectious, and I left both less confused and more interested in a subject that I had found quite frustrating just before. An absolutely excellent teacher!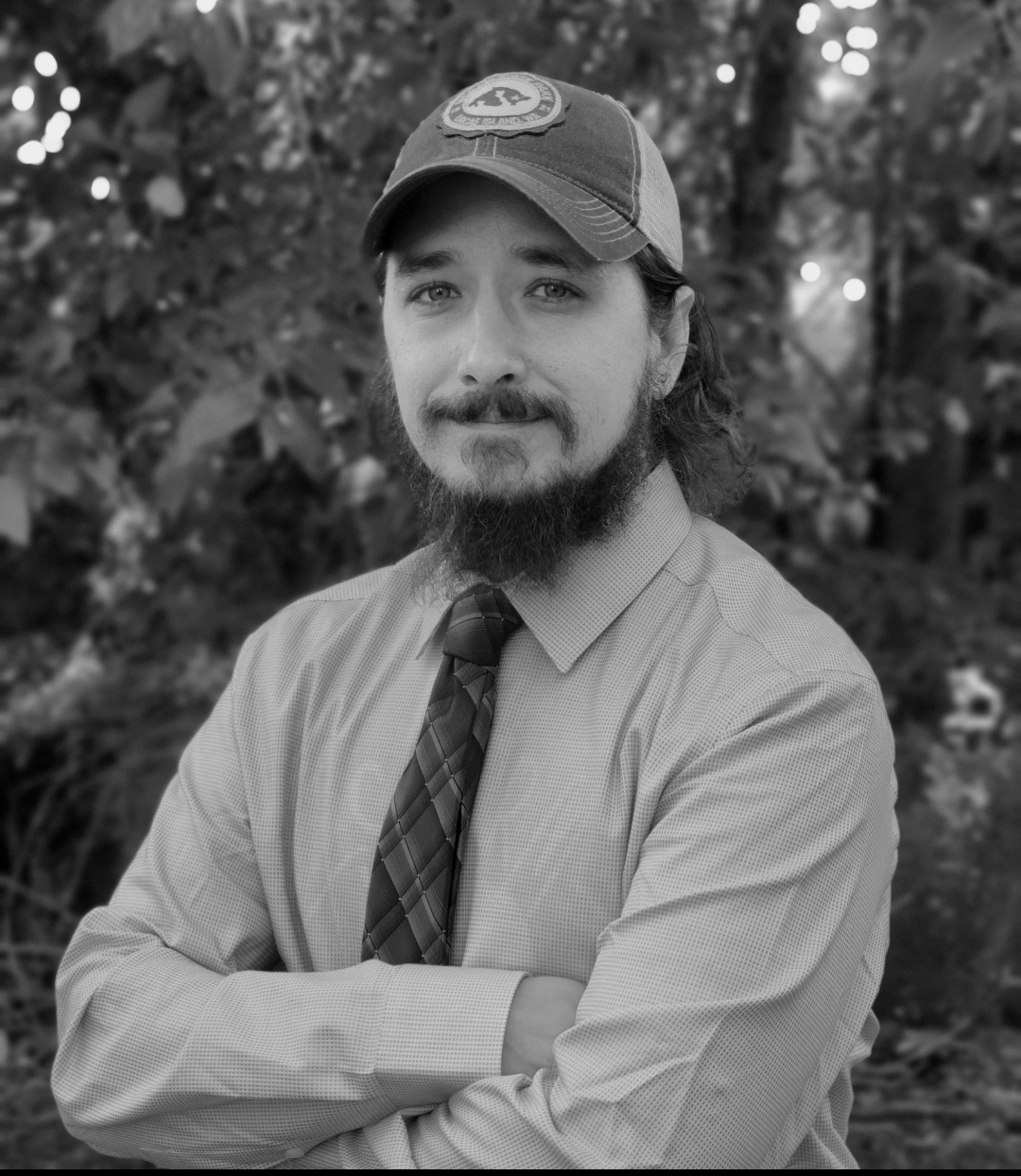 Testimonial: Hamal
Philosophy can be defined as the love of wisdom, in order to love something you must give it your all, after learning from Michael Millerman I'm convinced has given his all to learn understand and share the knowledge he has learned, while limiting the opine nature of philosophy in his presentation. 
I would highly recommend taking advantage of any opportunity to learn from Michael Millerman, and would not be surprised to find out that you like me ended with a new perception of not only philosophy but of how to view life. What you do with that new perception is up to you. 
Check your inbox to confirm your subscription