A Post-Liberalism Masterclass, featuring video lectures on each chapter of his book and a LIVE eight-week discussion seminar.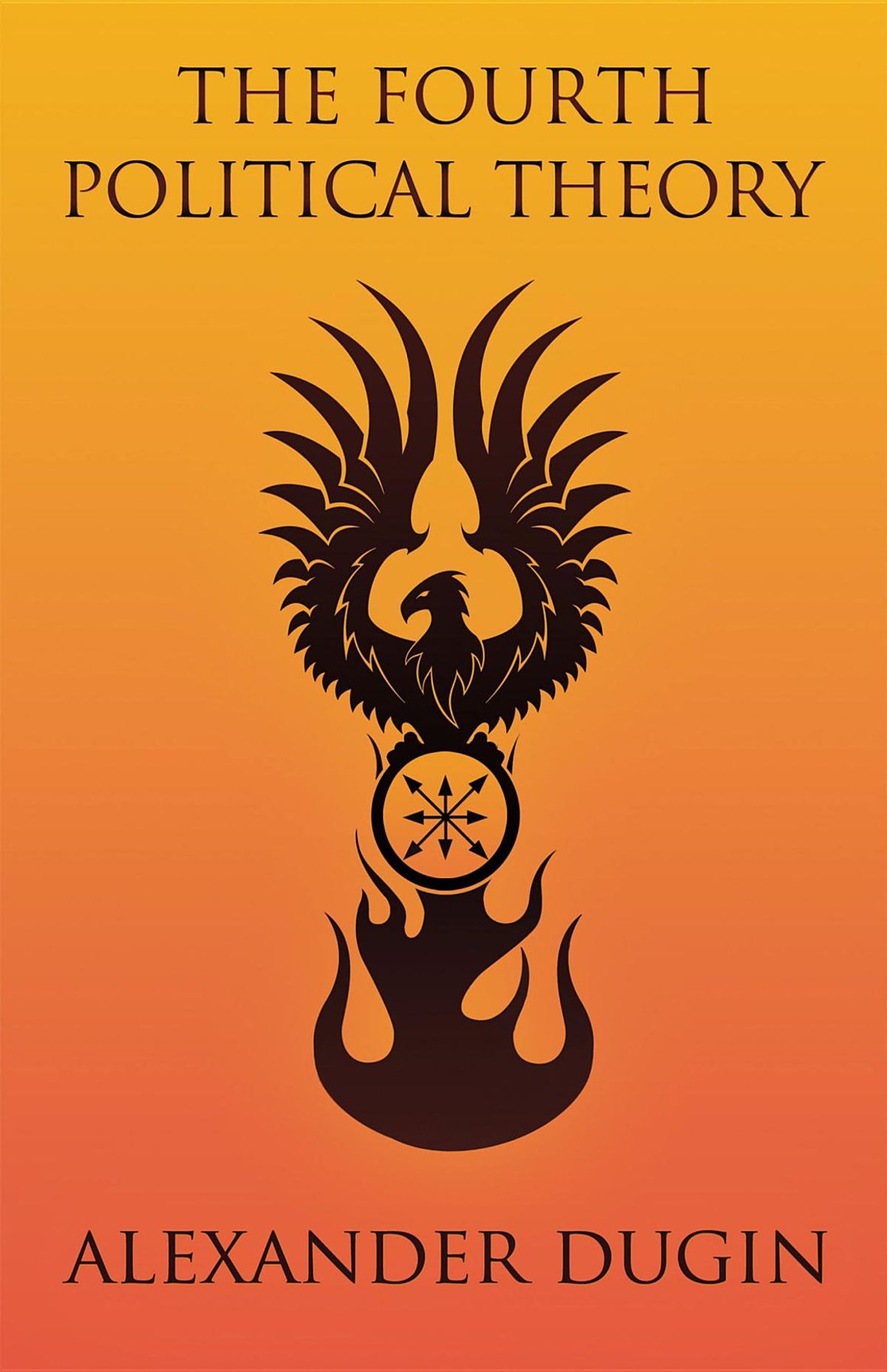 8 hours of video lectures, covering every chapter of the book
8-week live seminar with a group of intelligent people ready and willing to discuss philosophy, ideology, and politics
Access to the course discussion forum
Access to a private coaching portal where, during the course, you can manage your attendance and interact with the instructor between sessions
BONUS: 2 weeks of live group support that you can use after the seminar ends as an opportunity to ask additional questions, listen to conversations happening in other courses, meet people, and stay engaged
Love him or hate him...
Intelligent post-liberals are discussing Dugin.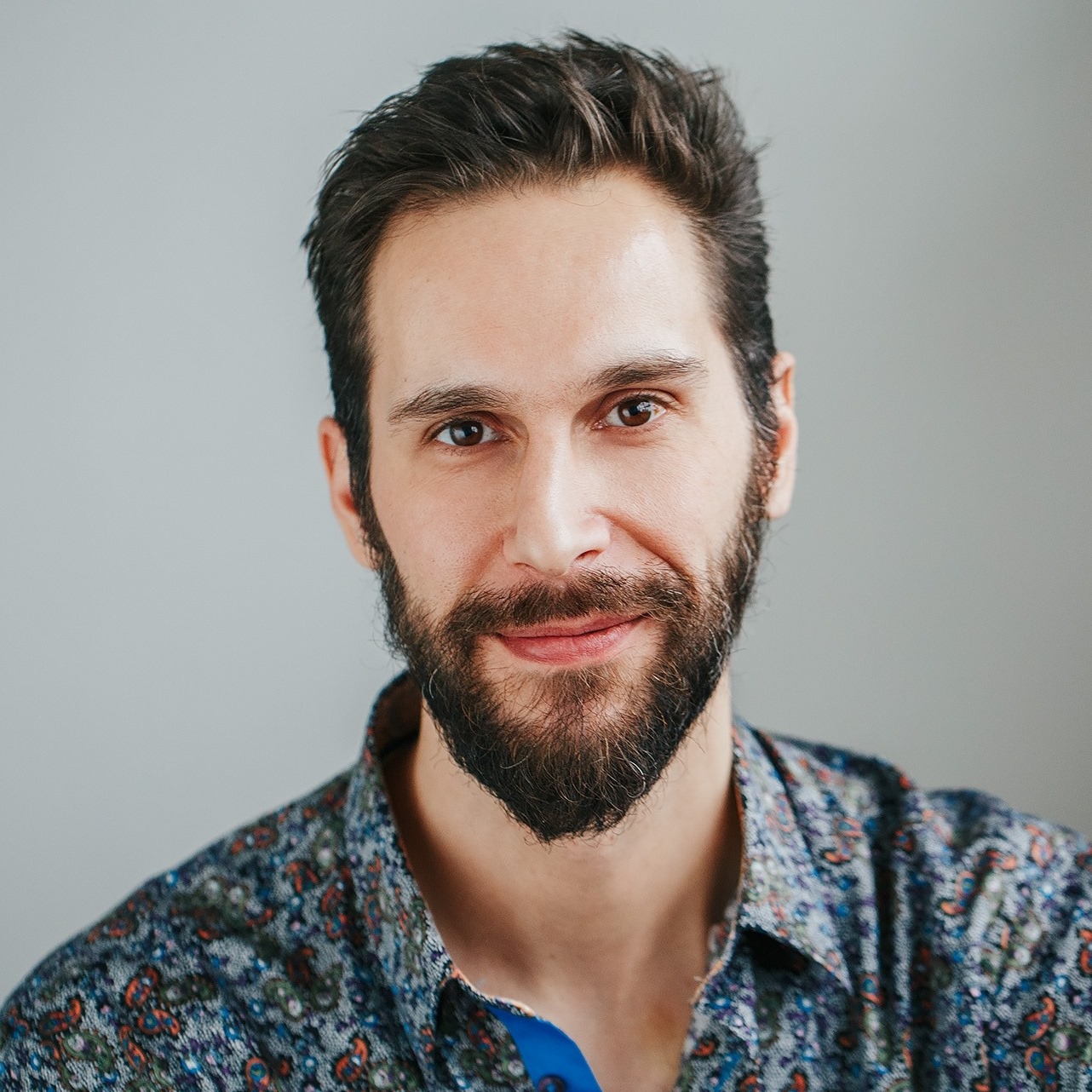 Michael has been translating Alexander Dugin's books since late 2011. He was the co-translator of The Fourth Political Theory. His other translations include Last War of the World Island: Geopolitics of Contemporary Russia, Political Platonism, Ethnos and Society, Ethnosociology: The Foundations, The Rise of the Fourth Political Theory, and Theory of a Multipolar World. He has also translated other essays and interviews by Dugin, including the Dugin chapter in the volume Heidegger in Russia and Eastern Europe. Michael has given interviews about Dugin's political philosophy to many podcasts and media outlets.
Join him to study The Fourth Political Theory.
What's Included
(And some extras, discussed above)
If you already own the video lectures...
You can still enroll in the seminar separately by clicking through to the seminar page, shown above this note, and checking out.