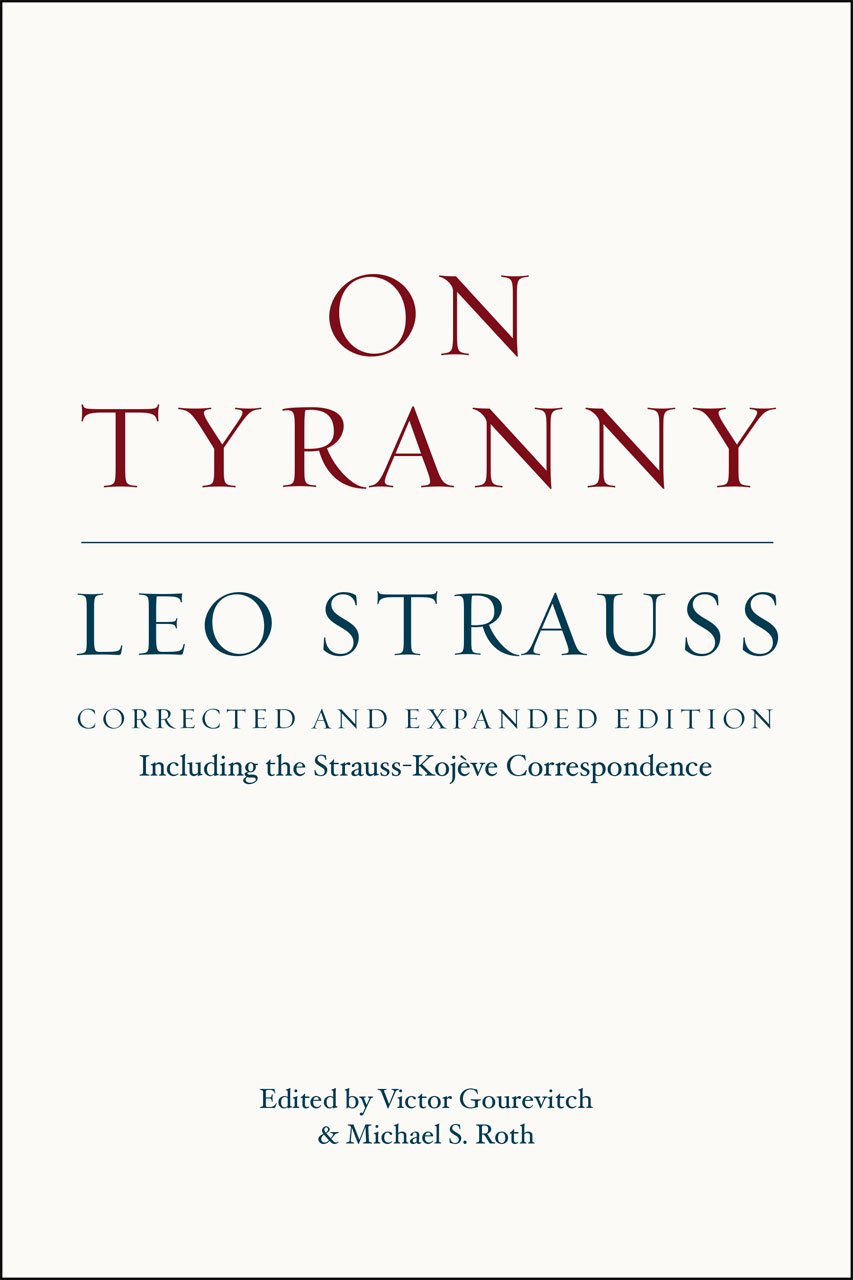 An inquiry into the relationship between two ways of life and two visions of the good.
Five Sessions + Bonus
This course will help guide you through Strauss's commentary on Xenophon's Hiero and shed light on Strauss's debate with the Hegelian philosopher Alexander Kojeve about the relation between tyranny and wisdom.

Detailed Video Lectures
Video lectures help you grasp the key arguments and ideas in each chapter.

Written Lecture Notes
The course includes written lecture notes for all five sessions and for the bonus video.

Separate Audio Files
Separate audio files make it convenient for you to listen anywhere, anytime.
On Tyranny Course Review
Michael is one of the most erudite, thorough and bold voices teaching at the intersection of philosophy and political theory today. His style is crystal clear, bringing complex and important material to life without compromising nuance or shying away from the big questions.
Reading "On Tyranny" in parallel with the course, I was struck by how much more digestible the text and more understandable the context was with Michael's guidance. Though I tend temperamentally to favor Strauss' worldview, I've learned a lot from how Michael interprets Kojeve's perspective and the context he presents around the two worldviews.
Overall, this was a masterclass in pedagogy and evenhandedness and made me both want to learn more about Strauss through Michael's lens and explore more of the ideas that this course opens up.
-Alex K. (@kaschuta)
Course Lectures
Available in days

days after you enroll

Leo Strauss: On Tyranny
Excerpt: Tyranny and Wisdom
Excerpt: Master-Slave Dialectic (from the session on Kojeve's essay)