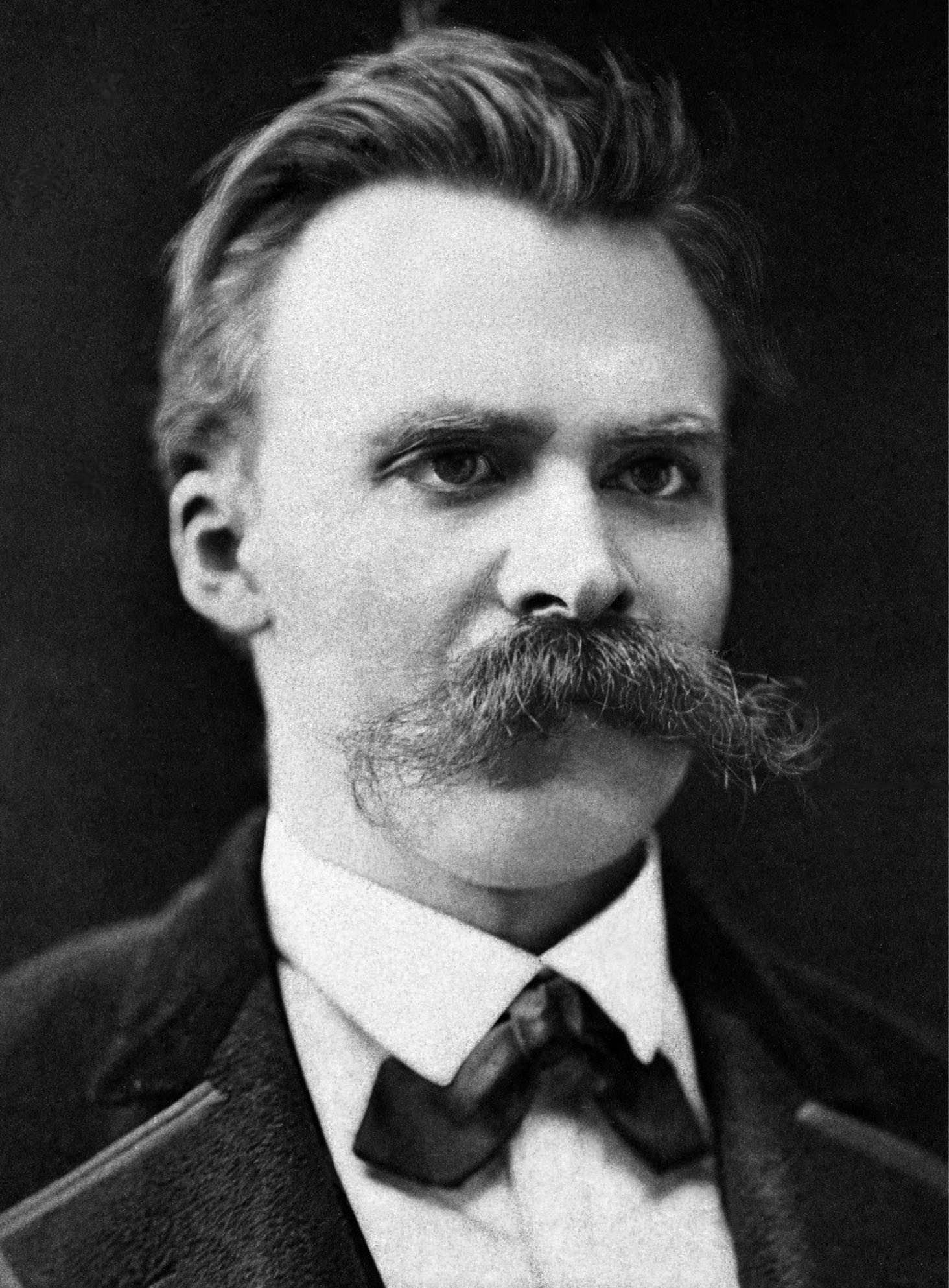 Nietzsche's Thus Spoke Zarathustra: A Book for All and None
An overview like no other.
Both Heidegger and Strauss judge Nietzsche to be the teacher of our age, the philosopher who gives voice to what now is. -Laurence Lampert
This is a course on Nietzsche's Zarathustra. The form of the course is a commentary on Zarathustra's several speeches, as you can see in the course curriculum below. My goal is to let the text come to life for you and to bring your attention to the substance and significance of Zarathustra's teaching.

Zarathustra and the Secret of Life
Check your inbox to confirm your subscription
FAQ
Q: What translation do you recommend?
A: The course uses the del Caro translation published by Cambridge University Press.
Q: What commentary/guide do you recommend or use?
A: There are many commentaries on this text, but the ones I'm relying on most are Lawrence Lampert's and Leo Strauss's.
Q: How long do I have to complete the course?
A: This is a self-paced course with no time limit on your course access.
Q: Are there any prerequisites?
A: No! Whether you're a beginner or an expert, there's something to learn from this course. There are references in the book and course to ideas from Plato, Aristotle and others, so you're welcome to study these other thinkers first (PlatoCourse.com, AristotleCourse.com) -- but you don't have to in order to get massive value out of this or to understand it. I go out of my way to make the connections as clear as possible.
Q: Is Nietzsche still relevant?
A: Politically, philosophically - yes. More than some people might like!
Q: Who are you?
A: I'm Michael Millerman. I earned my PhD in Political Science from the University of Toronto in 2018, graduating at the top of my class with a major national scholarship and 90%+ student reviews as a teaching assistant. I love studying and teaching political philosophy.
Q: Is this course accredited?
A: No, but it probably should be because it is as good or better than what you'd learn in a course on this book at any Ivy League university.
Q: Do you offer refunds?
A: Yes, the courses all come with a 30-day money back guarantee in case you don't like them.
Q: What is this school?
A: It's an online school of philosophy and political philosophy, meant to provide high quality instruction in foundational texts that are increasingly either not taught at all or taught badly at universities and colleges (with some exceptions, of course).

What students are saying about the school...
"It's a very high value program... You really are passionate about these issues and questions and you bring that to your study and your teaching. I'm very glad that I did both the course and the tutoring together."
"I'd recommend your courses to people who are new to philosophy or people who have a background in it."
"You've opened up 
a whole way of thinking
 about politics that breaks the liberal paradigm."
"It offered a way of seeing and thinking that provided a 
brand new framework.
"
"I could not see what I learned to see from you."
"I don't think I could have got a better start in my study of philosophy."
"Overall, this was a masterclass in pedagogy and evenhandedness"
"Michael Millerman is a man on fire. I've taken two of his courses and will take more. He insights on Strauss, Heidegger and Dugin are not to be missed. His book, podcast, YouTube channel and numerous scholarly articles are beacons of clarity and coherence in a maelstrom of ideological confusion. I hold a humanities PhD and left academia years ago having found it irredeemably corrupt. Professor Millerman has almost single-handedly restored my hope in high-minded inquiry. He directs one's attention to what is, at once, timely and timeless."
"I recommend taking anything Millerman teaches"