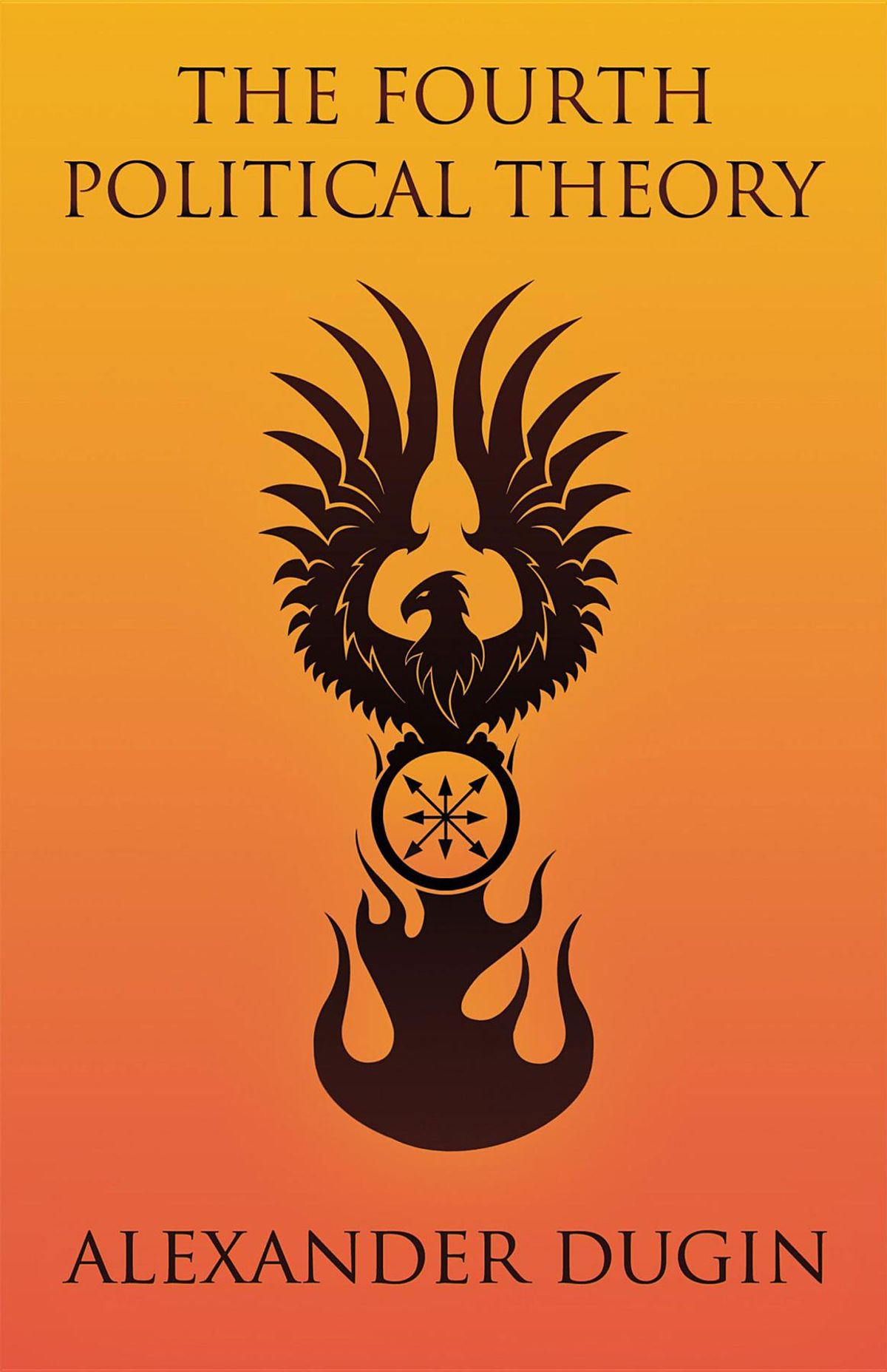 Dugin's Revolutionary Manifesto
The book caused a firestorm when it was published in 2012. Since then, Dugin has been called The World's Most Dangerous Philosopher, Putin's Rapsutin, Putin's Brain, Russia's chief ideologue mastermind, and much more. Find out what all the fuss is about in this comprehensive chapter-by-chapter overview of his best-known book, in which he presents his central idea of the fourth political theory.
What is the fourth political theory? What does it oppose? What does it propose? How does it work? What is it designed to accomplish? How does it conceive of such fundamental things as man, history, and religious belief? Is it a right-wing ideology? What relationship does it have to the philosophical tradition and to other texts in the history of political thought?
Take the course and see for yourself!

Lectures on every chapter
This course leaves no stone unturned. It guides you through every chapter - and beyond, so that even the most difficult ideas become accessible.

Both video and audio included
Do you prefer to listen while you run, drive, walk, or sleep? No problem. Each lecture features separate audio files for your listening convenience.

Taught by a true Dugin expert
The instructor, Michael Millerman, has published about and translated several works by Dugin. He is co-translator of The Fourth Political Theory.
Detailed Course Curriculum
Study the Controversial Thinker who has been called "The Most Dangerous Philosopher in the World."